Please call for price or request a quote below:
Models :
Lojer TwinSpeed Pulley 80kg – Encased – (LO-1920080TK)
Lojer TwinSpeed Pulley 100kg – Encased – (LO-19200100TK)
Lojer TwinSpeed Pulley 50kg – Encased – (LO-1920050TK)
Lojer Mobile Speed Pulley 50kg – Encased with Two Handles (LO-19200M)
Lojer Rehabilitation Speed Pulley
Changing the speed of movement
Main features:
1. Possibility of starting with low weight and setting the weight precisely using one or two ropes
2. Not losing the weight even when doing explosive speed exercises
3. You are able to do different (speed) exercises like running with extra resistance, throwing motions and skiing exercises – even with two hands
Speed pulleys allow exercises according to speed variation but are not limited to only those. By moving faster the resistance is a little higher making the exercise a little bit more difficult to perform. You can also do the same exercises as with standard pulleys but the combination of long ropes and two handles enable a variety of different exercises  the only limit is your own imagination. For example you can use one handle for the exercise and the other one for stabilization and core training.
The extremely smooth pulling mechanism of Lojer Speed pulleys allow even explosive exercise movements without losing or jolting the weight. Speed pulleys have a very light weight stack – you can start from 500 gram resistance. You can also double the weight by connecting both ropes to one handle. Speed pulleys feature two adjustment pins: first one for adjusting the height of the rope and the second one acts as a range motion limiter. By pulling the rope one meter, the weight stack rises only about 20 cm. This enables different motion speed exercises like running with extra resistance, throwing motions et cetera.
Our Speed Pulley range consists of 50kg, 80kg and 100kg models and the Mobile Speed Pulley 50kg
Technical standard features:
50 kg, 80 kg and 100 kg Speed Pulleys available
CE–marked medical equipment
Black or grey frame
Extremely sturdy construction
Two adjustment pins
Two ropes and two handles
Special pull cord mechanism transforms the outgoing resistance load at a ratio of 1:5 with one pull rope and 2:5 when using two pull ropes (see product card for examples and more information)
Weight stack covered with steel casing for safety
The height of the pulling handle and the length of the cord can be adjusted in 5 cm increments using the two adjusters on the chromed adjustment pole
Quiet, smooth resistance across the whole range of movement, and the pulling mechanism allows quick, even explosive exercise movements
Four fixing points for fixing against a wall
Below are optional Accessories and are not included with the pulley. You can purchase them here. 
Note: The Lojer speed pulley comes with two single handles.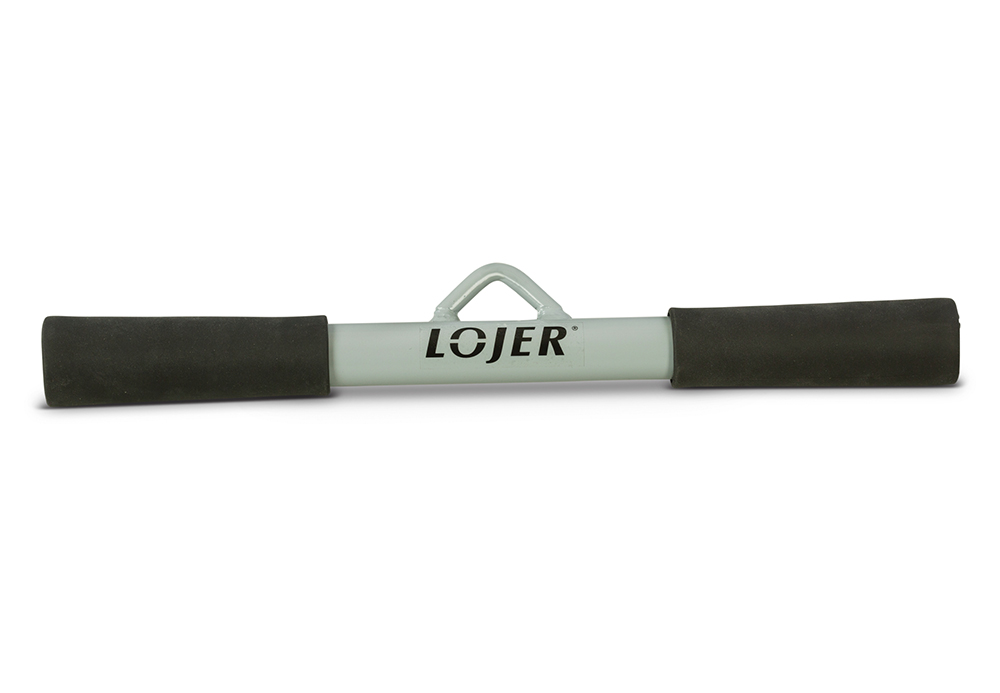 Triceps rod straight rubber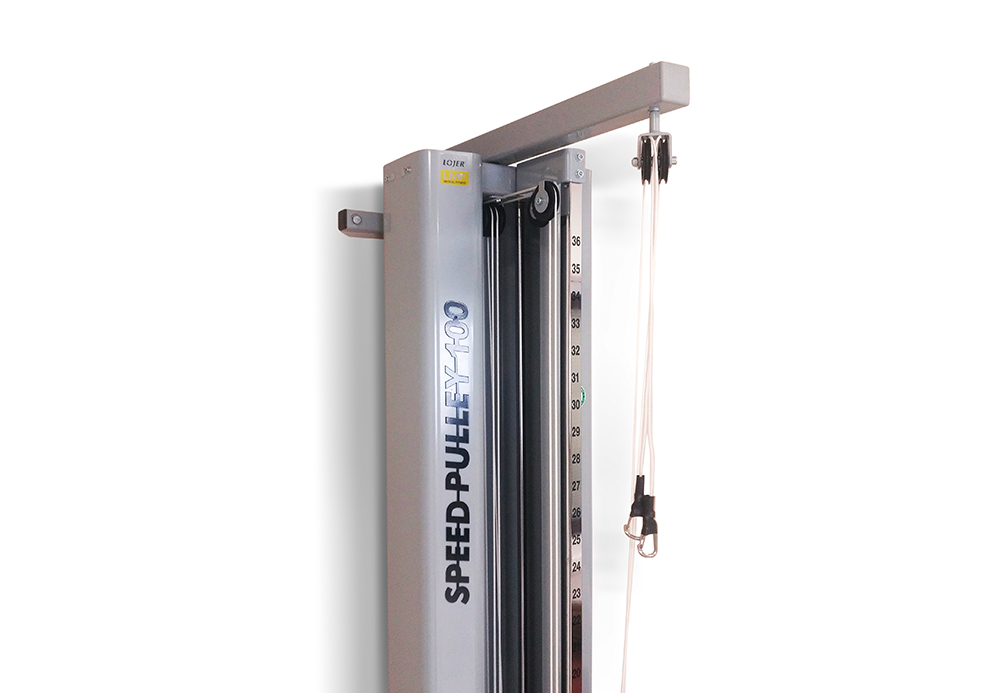 Gantry with cord, Speed Pulley 50 kg &  80/100kg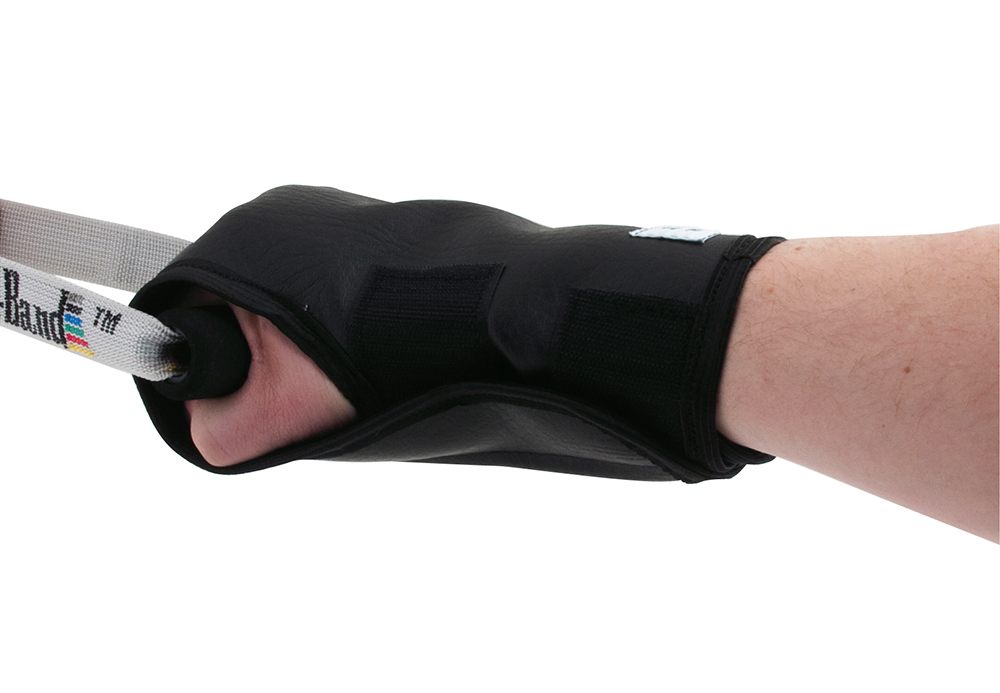 Universal functional glove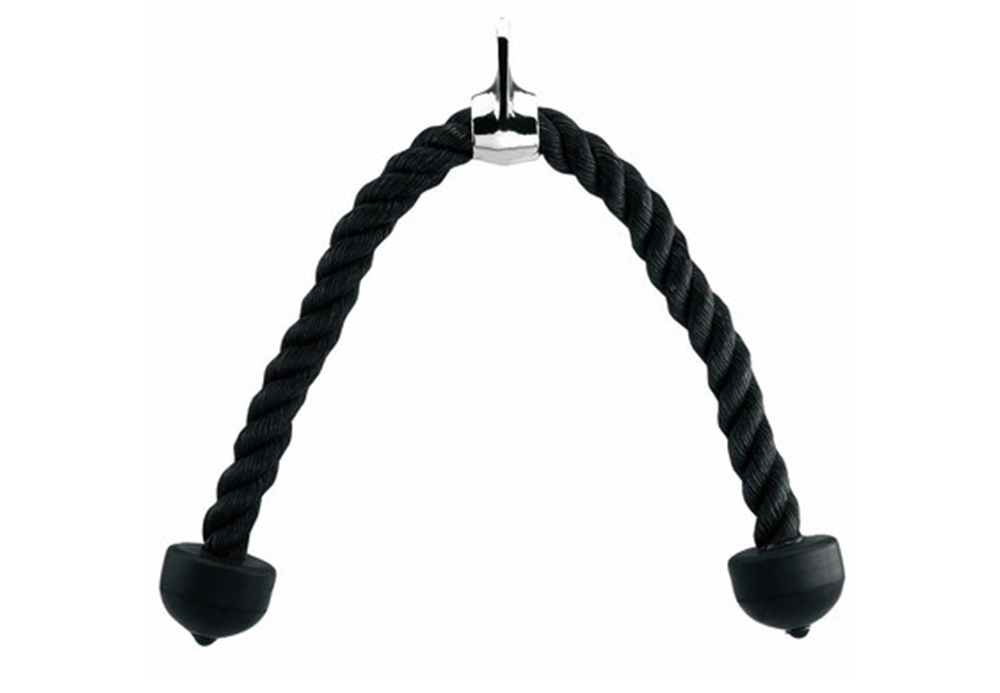 Triceps rope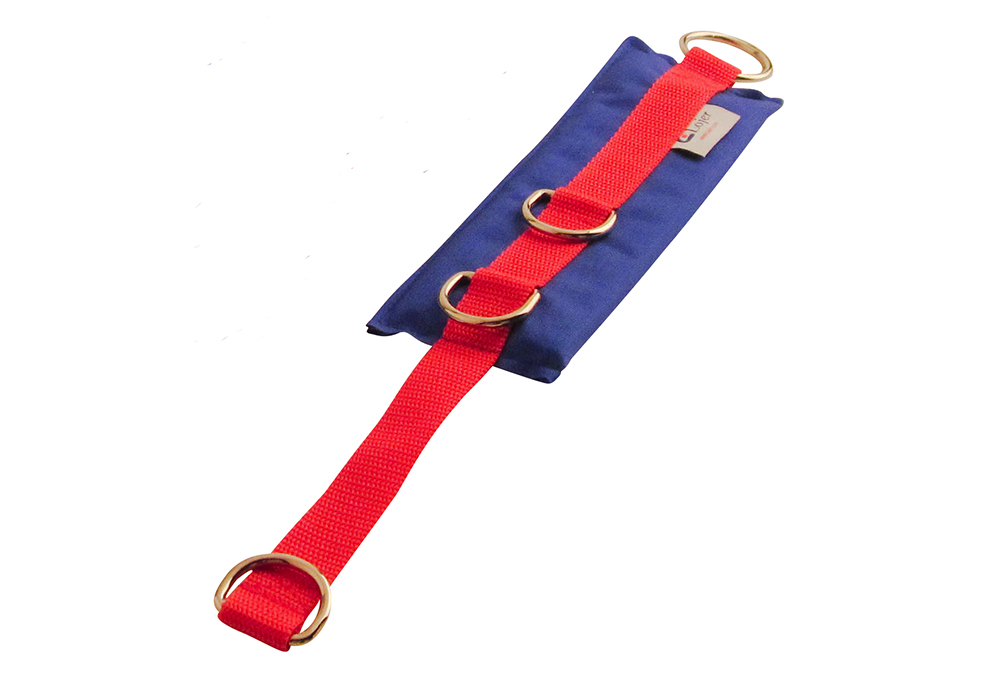 Padded Ankle strap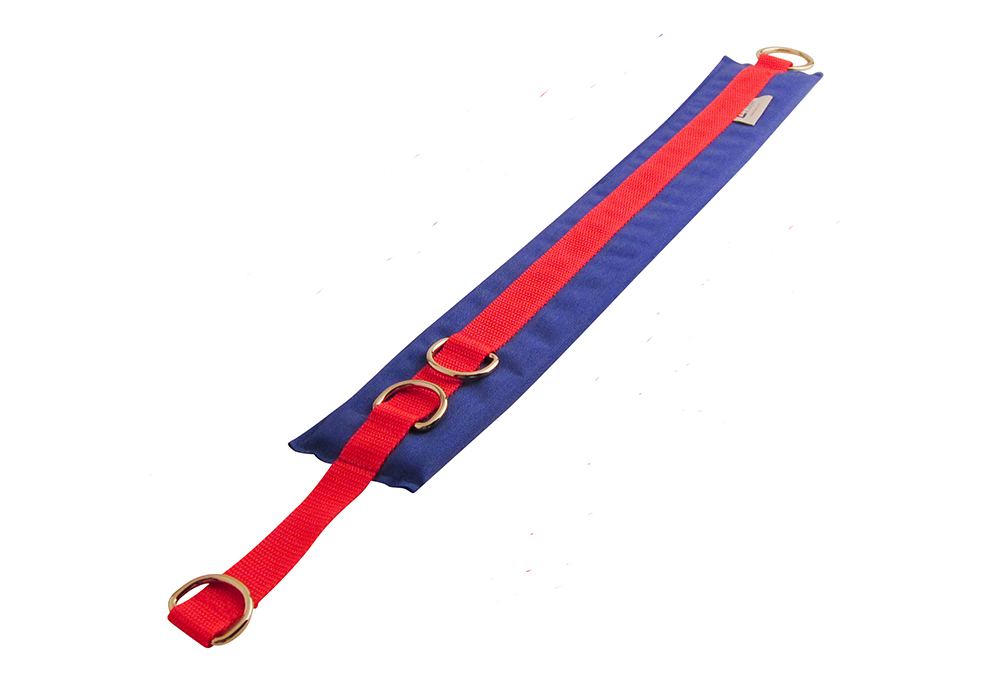 Padded thigh strap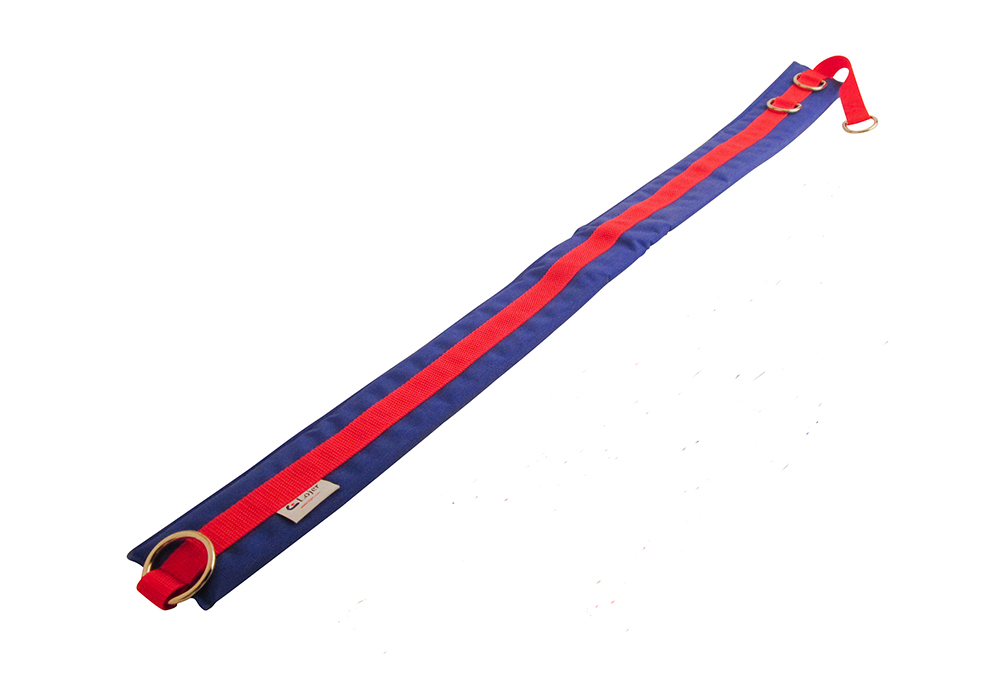 Padded waist strap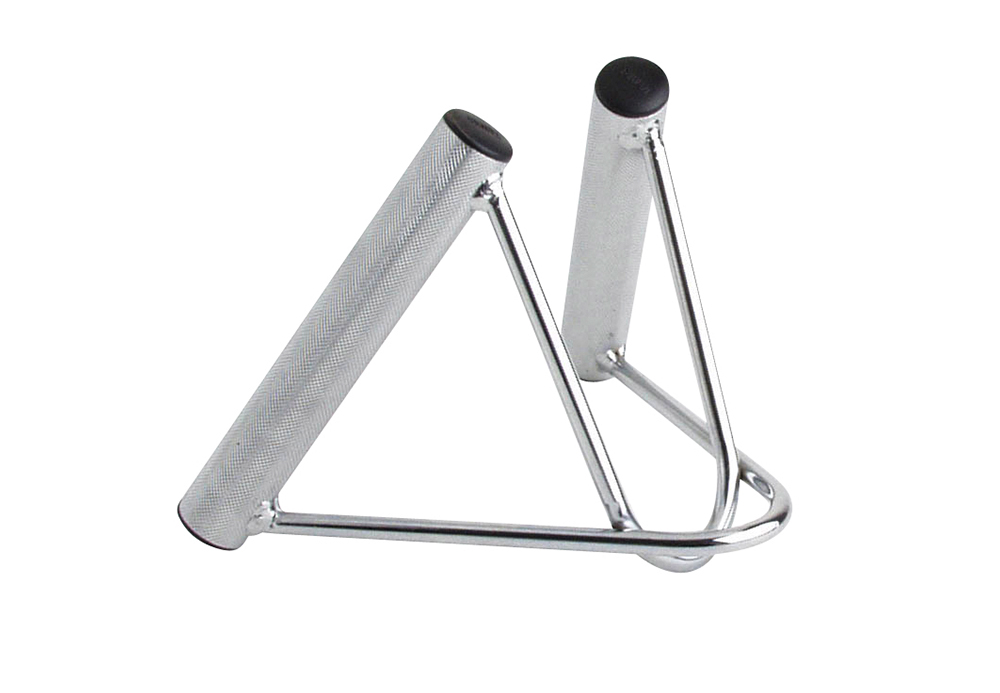 Rowing handle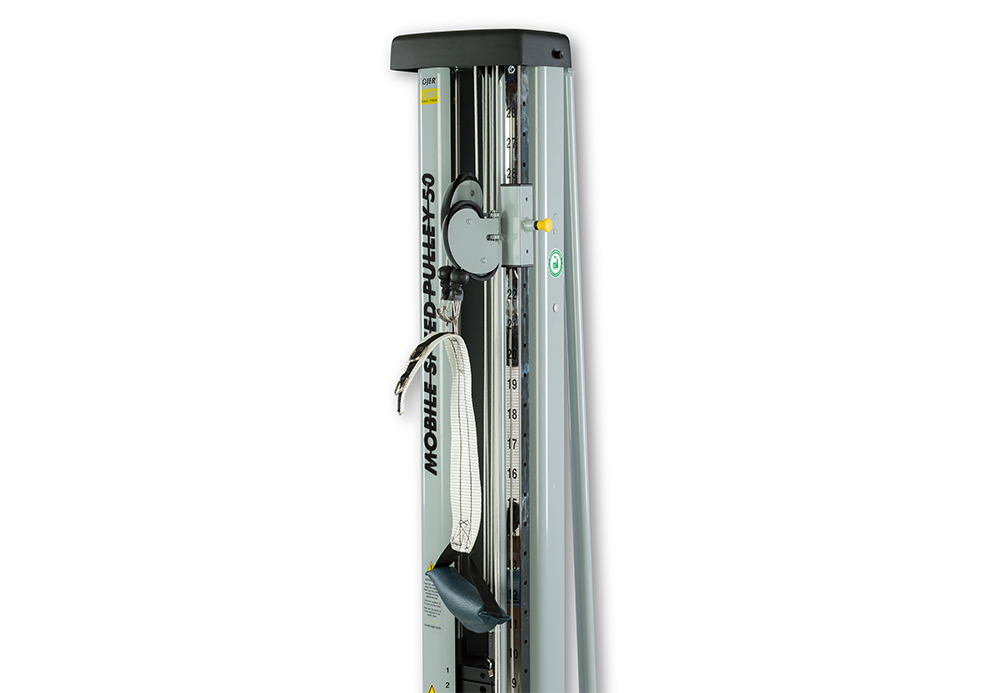 Rotation strap with padding attached to Pulley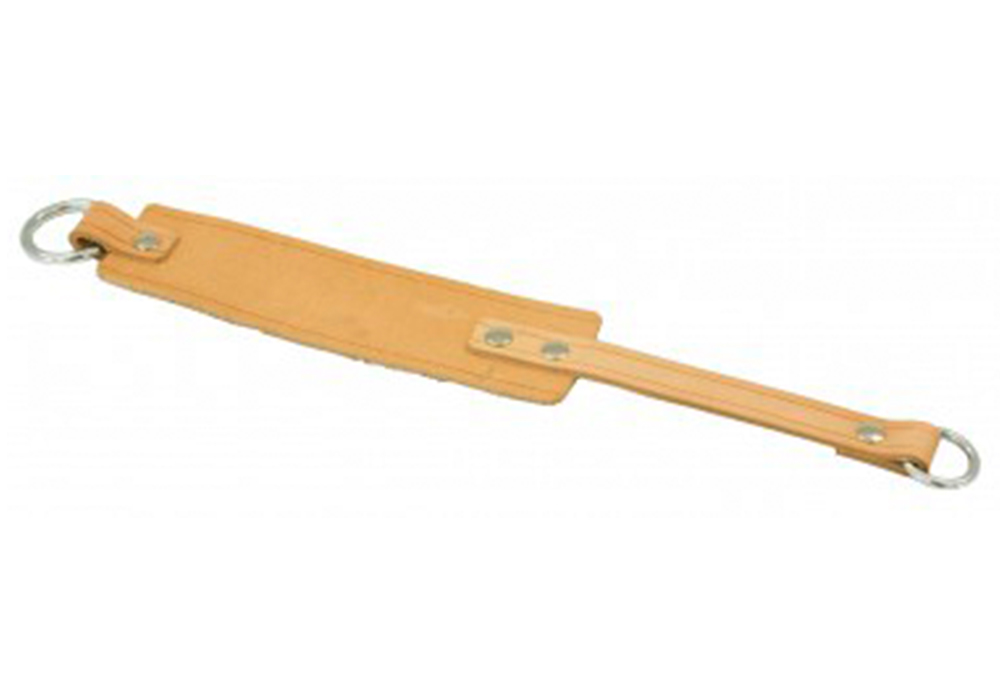 Hand strap leather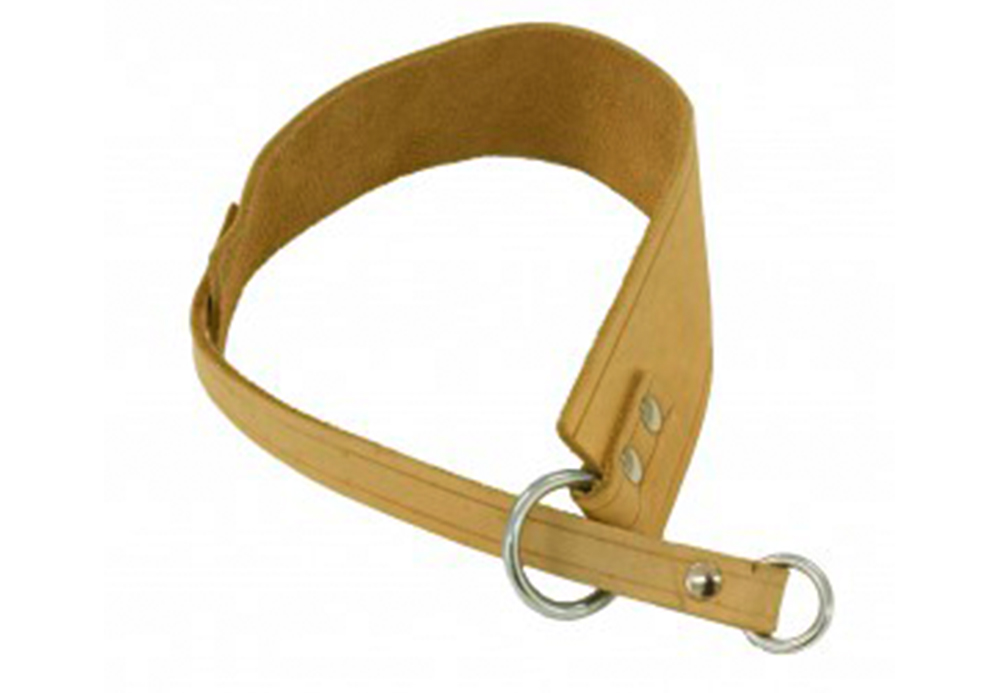 Ankle strap leather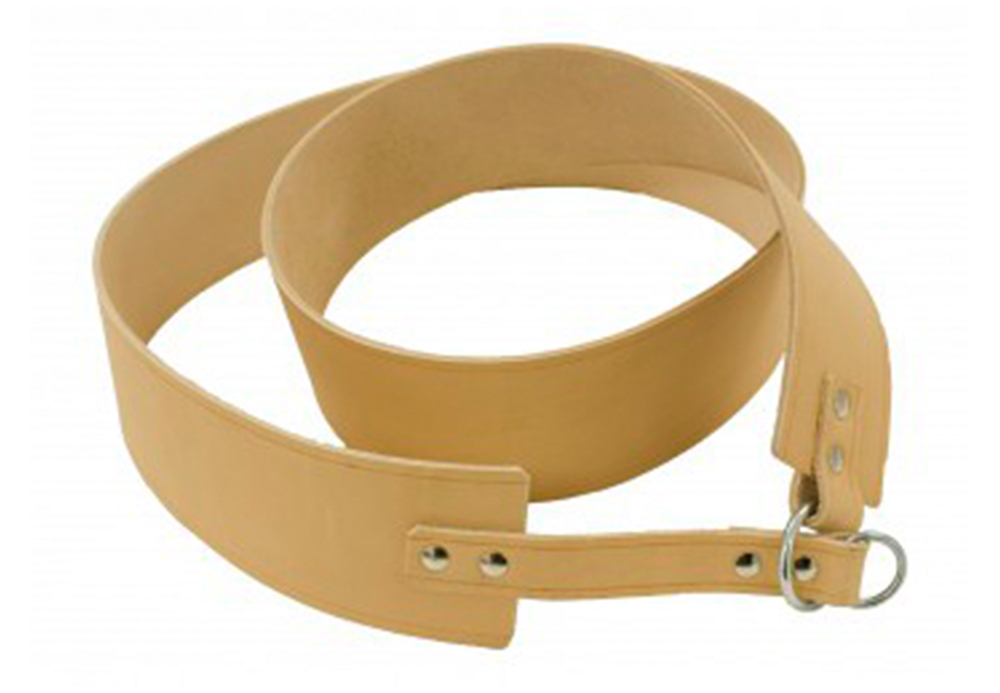 Waist strap leather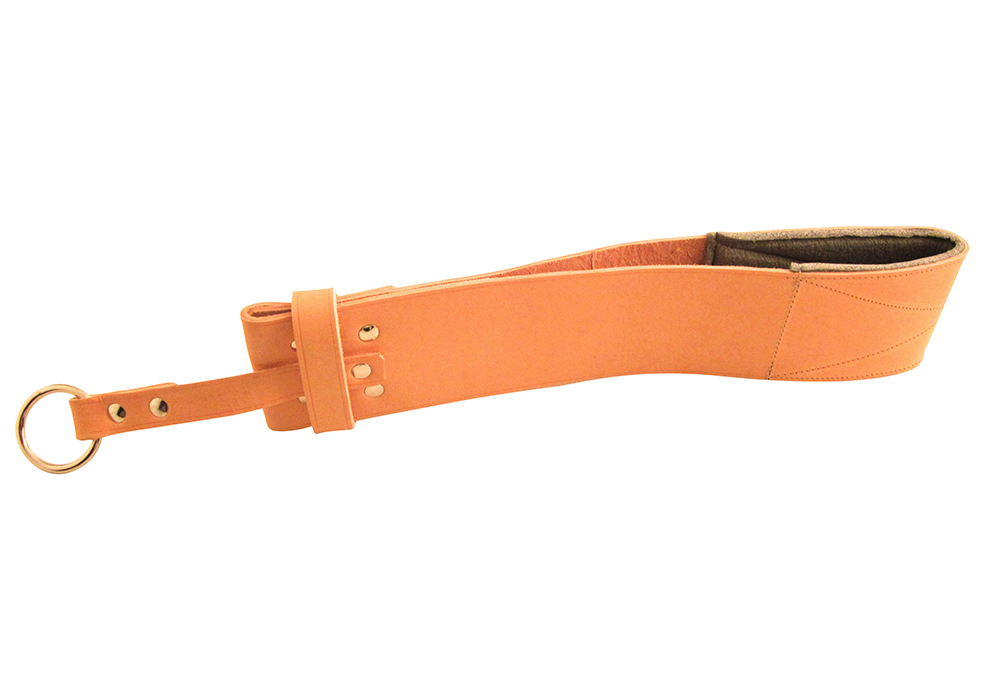 Foot strap maxi leather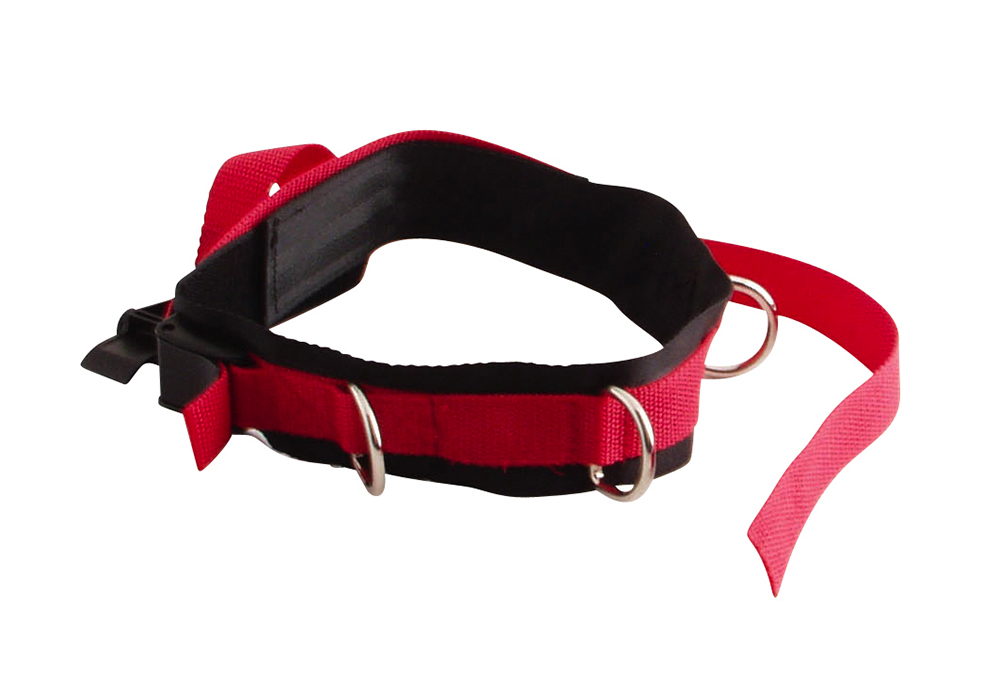 Head strap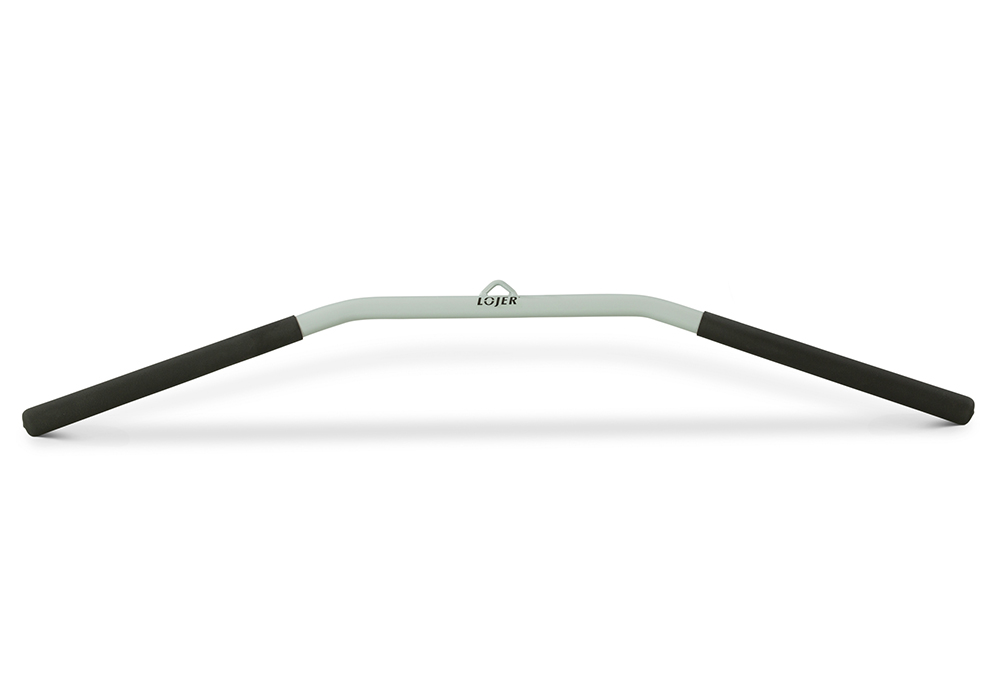 Handle for Vertical Pulley Lojer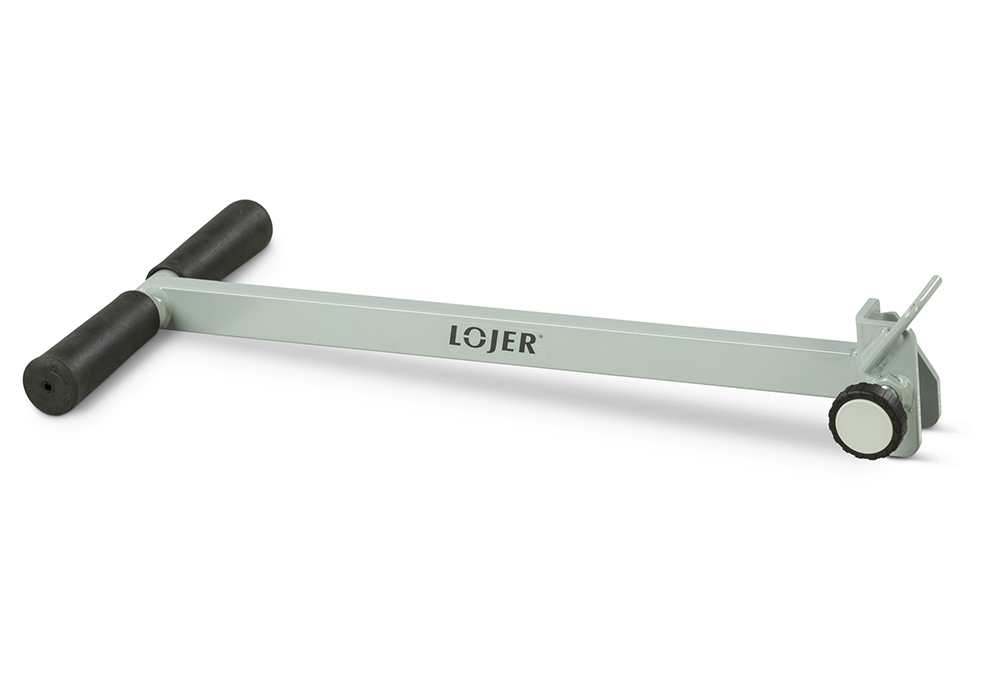 Support handle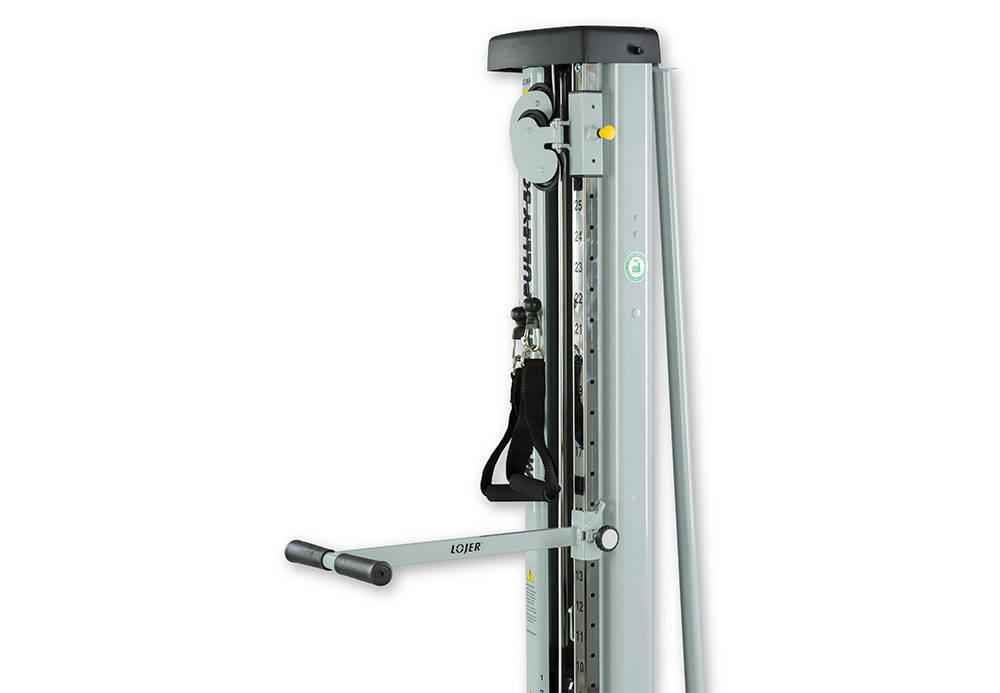 Support handle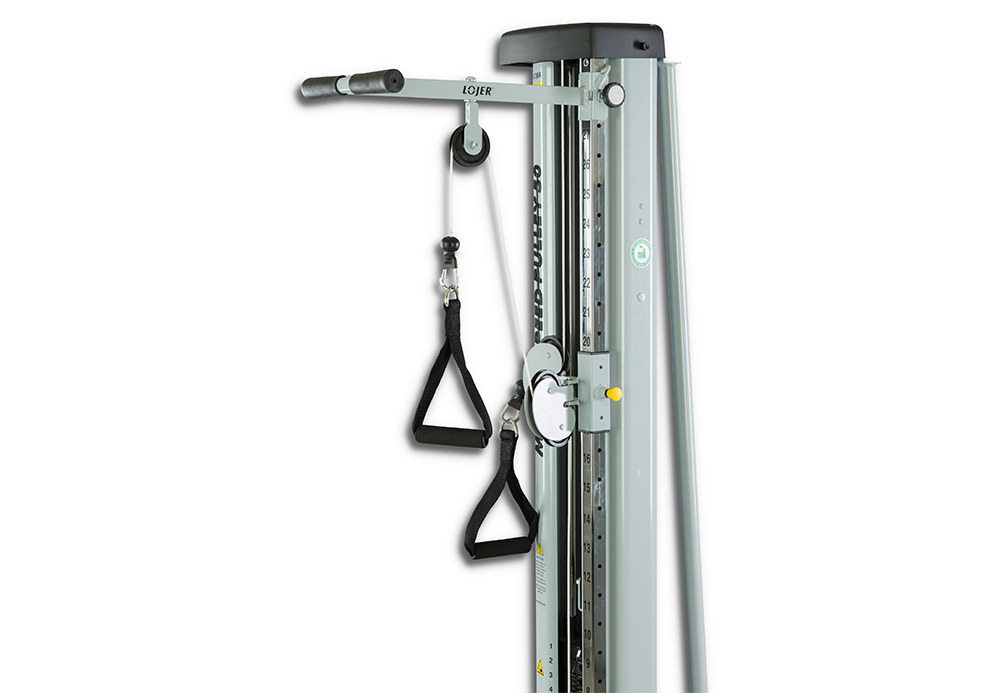 Support handle Lojer pulley and gantry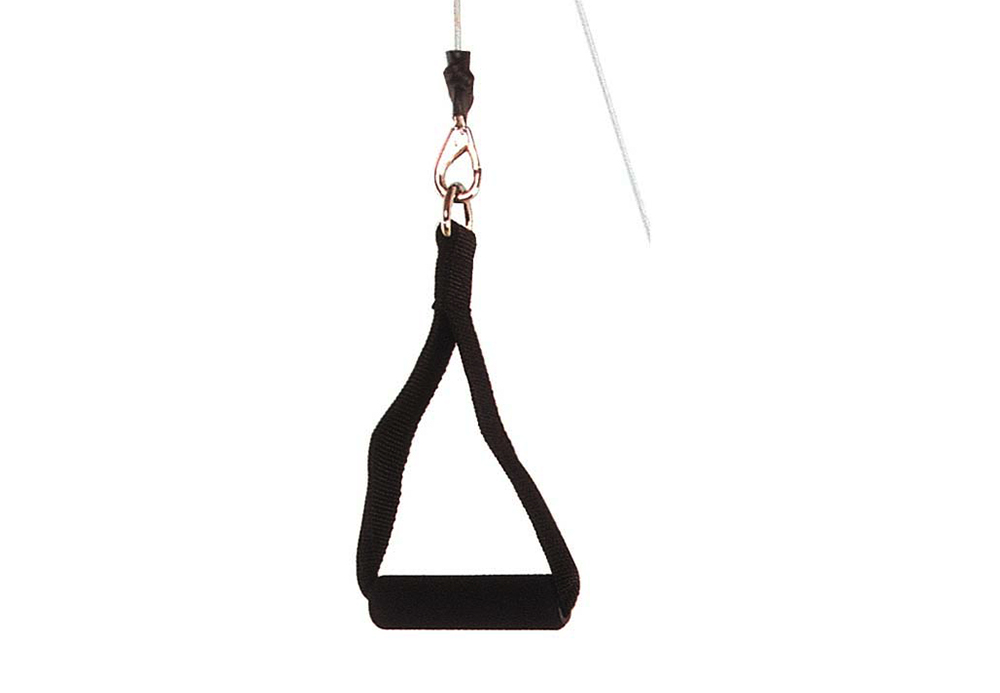 Handle to pulleys
Padded ankle strap with velcro lock
Overall height
230 cm (with 50 kg weight stack)
217 cm (with 80 kg or 100 kg weight stack)
Width
32 cm (with 50 kg weight stack)
51 cm (with 80 tai 100 kg weight stack)
Depth
32 cm (with 50 kg weight stack)
52 cm (with 80 tai 100 kg weight stack)
Frame color
Black or grey
Total weight
81 kg (with 50 kg weight stack)
154 kg (with 80 kg weight stack)
174 kg (with 100 kg weight stack)
CE-marked
Yes
Warranty
2 / 10 years
Country of Manufacture
Finland
Serving Canadians for over 35 Years